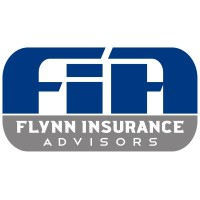 Welcome Flynn Insurance Clients!
Flynn Insurance Is Now Part Of The Priority Risk Family!
Flynn Insurance Advisors has merged their insurance agency with Priority Risk Management (PRM). We are happy to help all of Flynn's existing clients with their existing policies and also any new clients that are seeking the same professional and consultative insurance advisement you've come to expect from Flynn Insurance Advisors. Please continue onto our web page or feel free to contact us directly at info@priorityrisk.com or call our Columbus Office 812-372-2100.