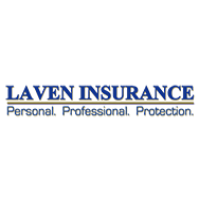 Welcome Laven Insurance Clients!
Laven Insurance Is Now Part Of The Priority Risk Family!
After serving South Bend and the surrounding area for the past 97 years, current owner Linda Laven-Bernth and her husband, Brian Bernth, have opted to retire. Linda chose Priority Risk Management (PRM) as the agency to take over Laven Insurance's operations as PRM's values and great service align with Laven Insurance. All of Laven's staff - Sue Thompson, Teri Summersgill, Jennifer Price, and Michele Landis are making the transition to PRM and are available to help with all your insurance needs. PRM couldn't be more excited to continue the relationships that have been built over the years with you! We wish Linda and Brian the best in their retirement! Please continue onto our web page or feel free to contact us directly at
sbteam@priorityrisk.com
or call our South Bend Office 574-291-5510.